Aerial Photography Tips And Ideas
Aerial photography is now possible by use of various technologies. Among the techniques used is the quadcopter photography. Drones are popular when it comes to the production of movies as well as capturing images of the beautiful landscapes at a high point of view.
In this article, we will discuss the best tips and ideas for quadcopter photography so as to attain good quality pictures.
The Tips And Ideas Are As Follows:
1: TRY TAKING AERIAL PHOTOGRAPHS AT HIGHER ALTITUDES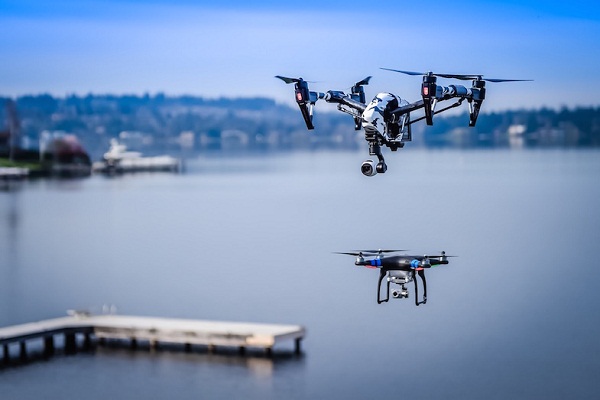 The assumption has led aerial photographers into thinking that taking photos near the ground level results in better pictures below the drone. In reality, images shot near the ground level are not as good. As a photographer, you should have the tendency to take shots at high altitudes.
The higher the altitude, the larger the field of view. Hence, high-quality images will be guaranteed. The best example to put across is for example when you are trying to capture a herd of running antelopes, a photo taken at high altitude will bring about better image quality as compared to a shot taken closer to the ground.
2: TRY THE GPS MODE FEATURE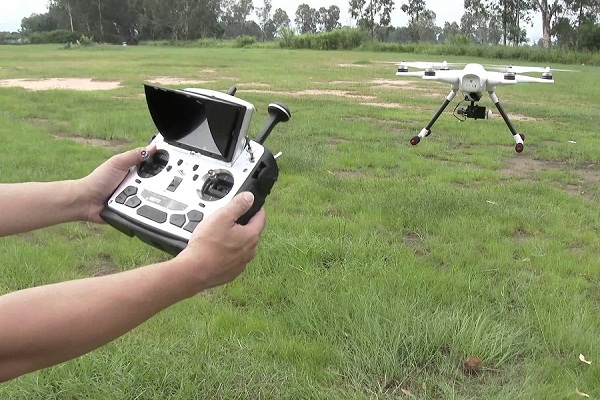 The GPS is quite a remarkable feature. Such a characteristic helps you as the photographer to stabilize your camera so that you may take good and high-quality photographs.
While the quadcopter is in flight mode, you may choose a location that suits your preference, fly the drone to the precise location and afterward let the drone assume the auto-pilot mode. Hence, the camera will be in a better position to capture photos with minimal or even no vibrations.
3: THE FPV SYSTEM ADVANTAGEOUS CAPABILITIES
The first Person View system comes in handy as it gives you the priority of taking photos that are within your range of sight. Furthermore, this system is enhanced by a smartphone app.
However, you must get used to the system as it needs lots of practice so as to be able to use it perfectly. With no doubt at all, the FPV system will prove to be suitable for ranged shots rather than close shots.
4: ACQUIRE A GIMBAL
A gimbal is among the essentials when it comes to aerial photography. The device may prove to be expensive, but it will come a long way in helping you acquire good quality images and videos.
The Gimbal precisely aids in switching the camera to various locations as well as keeping it as steady as possible. Hence, it is advisable to acquire a quadcopter that will be able to comfortably sustain the weight of the whole package during flight time.
5: COUNTER-CHECK THE SETTINGS TO ENSURE THEY ARE AS REQUIRED
Each and every quadcopter has its particular type of camera. Every camera has its specific parameters which have to be tampered with so as to get a high-quality shot. Therefore, interacting with the camera and learning the different settings is advisable.
6: CHOOSE A PREFERRED LOCATION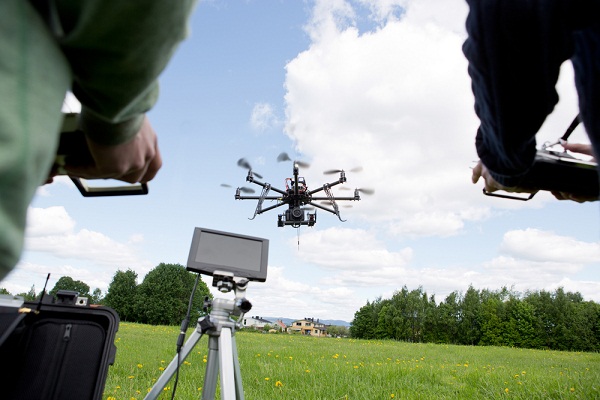 Selecting a preferred and suitable location will result in marking a difference between an excellent photo and a mediocre photo.
A Photo-Shoot Location Is Recommended To Have The Following Features:
An open location
It should not be densely populated with trees and tall structures.
The area should not have a high population of birds.
A location with such features will result into a photographer taking great photos and also having a good time while doing it. Such a tip comes in handy when it comes to beginners, as they do not have many hands-on experiences about aerial photography.
7: PAY KEEN ATTENTION TO THE WEATHER REPORTS
Nature is quite unpredictable at times. Quadcopters are quite vulnerable when subjected to certain weather conditions such as winds as well as rainfall. The only suitable weather condition that favors photography is when it is during the day, and the sun is shining brightly.
8: TRY BALANCING THE QUADCOPTER'S PROPELLERS
The propellers play a significant role in balancing of the quadcopter. Tips on how to balance the propellers are as follows:
Ensuring all the propellers are in equilibrium.
Sanding the bottom of the blades is highly advisable.
Checking the manner in which the air blades lay so as to locate the heavier one.
You could also sand the bottom of the blade a little
Retesting the balance is mandatory.
By following the steps provided, you may achieve the perfect balance for the propellers.
9: TRYING TO SHOOT IN VARIOUS ANGLES IS HIGHLY ADVISABLE
Shooting at various angles is among the tips for making good aerial photography. So as to shoot at different perspectives, you may need to use the FPV-only mode as well as the FPV at high altitude angles as well as side angles and later compare the images produced.
Taking a large number of shots will equip you with a variety from which you may choose from and hence look at the angles that produced the best images.
10: PURCHASE NEW LANDING GEARS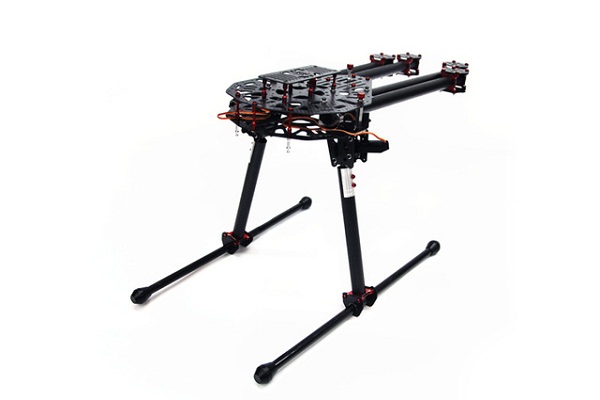 Landing gears may act as obstructions to achieving high-quality images. Hence, it is advisable for you as the photographer to think of buying new landing gears.
New landing gears will aid in keeping any obstructions away from the field of focus when taking shots. Landing gears are available in the market, and variety is available depending on the quadcopter model that you may be using.
11: TRY OUT NIGHT PHOTOGRAPHY
At times, it is good to experiment. Night photography is not as common, but it is possible. Thanks to the quadcopters that have front lights as well as controllers incorporated with LCD displays that can be used to engage aerial photography at night.
12: A CAPABLE CAMERA IS MANDATORY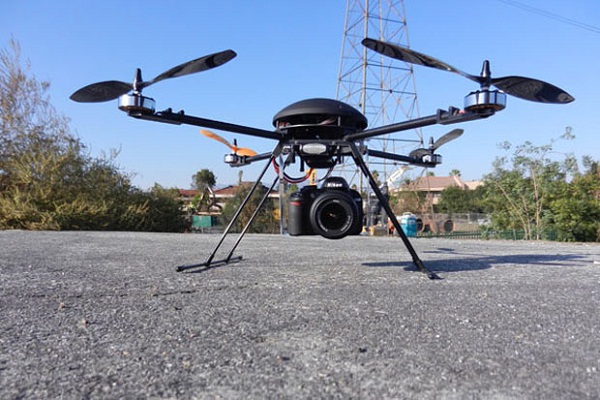 Brilliant photos can only come about as a result of good and powerful cameras. A variety of cameras is availably ranging from the Phantom Pro Series to a wider range of other brands.
Cameras with high resolution are the most preferable. But before you may consider camera swapping, some factors must be regarded as first. The factors to be considered are:
Pick a camera with high resolution as it will result in producing high-quality images with proper detail.
Choose a camera that has a very high megapixel.
Pick a camera with a variety of modes and make sure that your favorite styles are not left out.
All in all, the better the camera regarding features, the better the image quality.