Aerial Photography Tips And Ideas
Aerial photography is now possible by use of various technologies. Among the techniques used is the quadcopter photography. Drones are popular when it comes to the production of movies as well as capturing images of the beautiful landscapes at a high point of view.
In this article, we will discuss the best tips and ideas for quadcopter photography so as to attain good quality pictures.
The Tips And Ideas Are As Follows:
1: TRY TAKING AERIAL PHOTOGRAPHS AT HIGHER ALTITUDES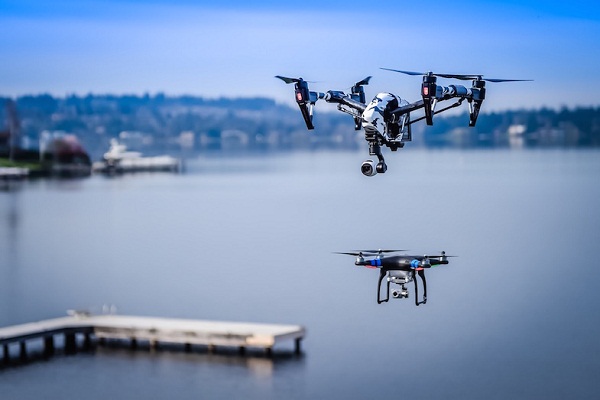 The assumption has led aerial photographers into thinking that taking photos near the ground level results in better pictures below the drone. In reality, images shot near the ground level are not as good. As a photographer, you should have the tendency to take shots at high altitudes.
The higher the altitude, the larger the field of view. Hence, high-quality … Read More