INTRODUCTION
When capturing memories in full high definition, the Nikon D5300 is a reliable option. When it was launched, it came as part of Nikon's ongoing D5000 series. It is an improvement on Nikon's previous products, the D5100 and D5200. The camera has impressive specifications which interest any budding photographer. One feature that stands out is the DX-format sensor much like the D5200 which is in the high resolution creating a product with the ability to produce highly detailed images.
NIKON D5300 Specifications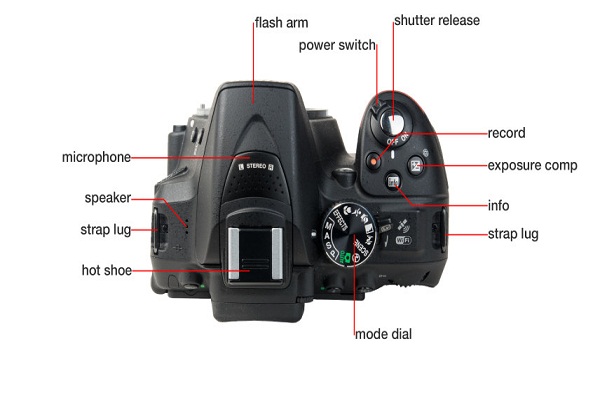 Nikon D5300 has received positive reviews due to its significant improvements as compared to Nikon cameras preceding it in the series. The best camera reviews are quick to point the removal of the micro-blurring optical low-pass filter (anti-aliasing filter) the result is a camera producing images with higher resolution.
Most studies acknowledge the importance of the Expeed 4 image-processing engine which is … Read More