Best Thermal Cameras Review
Thermal Cameras – also known as Infrared Cameras – are devices that use the infrared portion of the electromagnetic radiant energy spectrum to create images. Unlike visible light-dependent cameras, Thermal cameras work in an environment without light and can penetrate haze, fog, smoke as well as other obscured places or objects.
All objects in the universe emit heat or infrared energy. A Thermal Camera is technically a heat sensor that detects the temperature of the surface of an object and interprets it as an image.
There are many different types of Infrared Imaging Cameras. This guide highlights five of the best thermal cameras of 2017.  Some of these links point to camera reviews on the website, ThermalCameras.Guide, so you can learn more about them.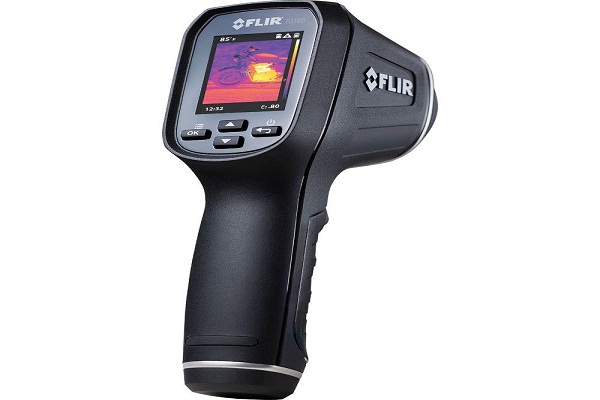 The FLIR TG165 Infrared Camera presents a masterpiece of the thermal … Read More