INTRODUCTION
When capturing memories in full high definition, the Nikon D5300 is a reliable option. When it was launched, it came as part of Nikon's ongoing D5000 series. It is an improvement on Nikon's previous products, the D5100 and D5200. The camera has impressive specifications which interest any budding photographer. One feature that stands out is the DX-format sensor much like the D5200 which is in the high resolution creating a product with the ability to produce highly detailed images.
NIKON D5300 Specifications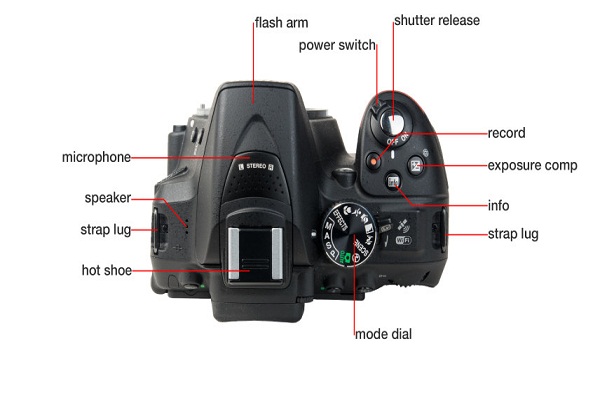 Nikon D5300 has received positive reviews due to its significant improvements as compared to Nikon cameras preceding it in the series. The best camera reviews are quick to point the removal of the micro-blurring optical low-pass filter (anti-aliasing filter) the result is a camera producing images with higher resolution.
Most studies acknowledge the importance of the Expeed 4 image-processing engine which is an upgraded processor.It comes with a DX-format sensor with a resolution greater than D5200´s.nikon have introduced compatibility of Wi-Fi through a WU-1a module and a GP-1 GPS module.
It gives users an added advantage since sending pictures to tablets and smartphones is possible. Users can now geotag images while it's also possible through a smart device to control the camera wirelessly through the free Nikon WMU app.
APPEARANCE  AND  PERFORMANCE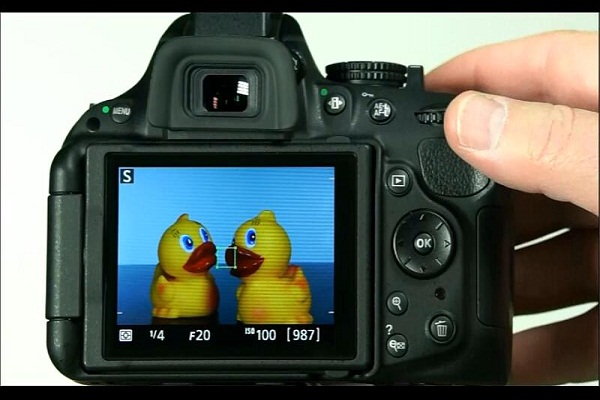 Though it is similar to Nikon D5200 in appearance, best camera reviews indicate a significant reduction in weight and size, which does not compromise on performance.it weighs at just 480g while its dimensions are 125 by 98 by 76 millimeters. Thus it is lighter by 25g and smaller in height and width by a few millimeters.
Reviews have found the handgrip to be comfortable and well balanced even when using large lenses. It's easy to navigate since the layout is simple and the system can be understood even by amateur photographers. The D300 is now capable of 1080/60p HD video with a wider (from 3´´ to 3.2´´) fully articulated million dot LCD screen making it favorable for use by both videographers and photographers.
DISPLAY AND FEATURES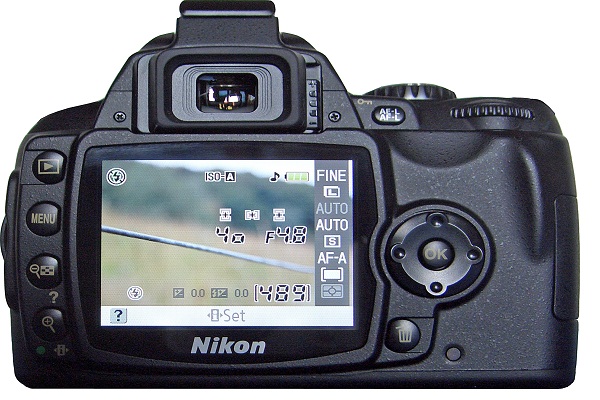 THE D5300 has a great dynamic range due to its DX-format sensor combined with accurate metering.it also has an in-camera retouch menu enabling brightening shadows through adjusting the active D-lighting.it has multi-CAM 4800DX AF sensor with 39 points.
It takes just under a second to lock in a moderately lighted environment, while in low-light situations it still takes under a second and doesn't miss focus.In close range, the AF assist beam helps in focusing. However, larger lenses or lens hoods might obstruct the AF assist beams performance in illuminating the scene.
Noise reduction with its Expeed 4 processors equivalent to 1 f-stop. The Nikon AF-S 18-55mm f/3.5-5.6 does not perform well with the camera since using different lenses like the Nikon 24-70mm f/2.8 lens brings a significant improvement in image quality.
Images are usable up to 3200.size and resolution on the LCD screen have increased.it has a 1.073 million-dot vari-angle LCD as opposed to a lower number of previous models.At 1920 by 1080 pixels with frame rates of 60p,50p,25p and 24p videos can be filmed and result in clear sound quality videos due to a microphone built into the top-plate
CONCLUSION/VERDICT
The easily used GPS and Wi-Fi capabilities give the camera a lot of functionality. The D5300 has many color options and scene modes which Nikon offers to most users. The new processor reduces noise while image quality is of a better standard after removal of the anti-aliasing filter.