Popular Cameras: Digital Cameras Of 2016
Cameras come in a variety of brands. Each and every brand has its features and specifications. So as to outline the best cameras in 2016, we will outline as per the market preferences and customer reviews. The prices might be somehow high, but you will be sure to get value for your money. The following cameras are the most suitable regarding what they have to offer:
1. Sony A7R II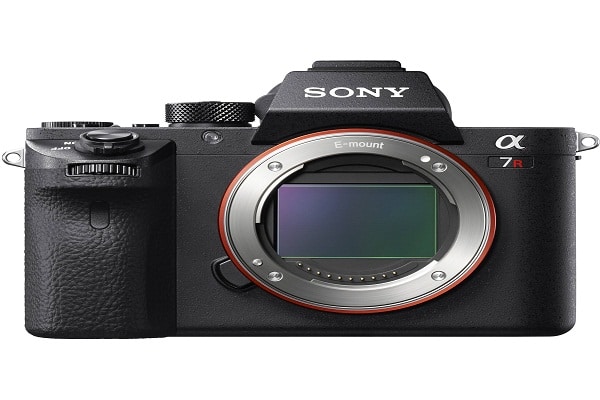 This camera is the mirrorless type and has a 42.4-megapixel capability. The camera lens is of the Sony E-mount full frame type. The camera is best suited for the expert as well as professional photographers. Also, the camera has 4k capabilities and offers image capturing at a speed of % frames per second.
The Sony AR7 has stood out among its competitors such as the Canon and Nikon … Read More